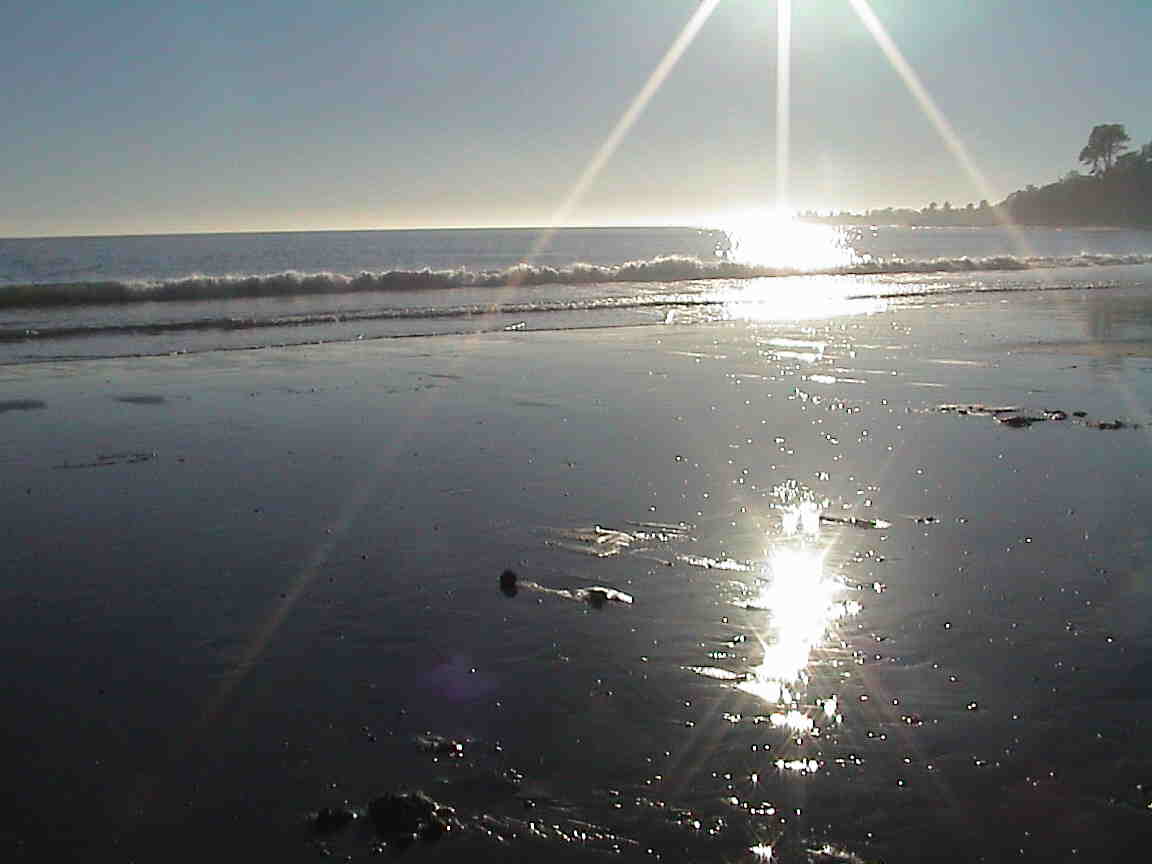 Accounting 52
This De Anza course covers advanced topics including consolidated financial statements, partnerships, and other advanced topics.
Student Learning Outcomes for this course:
1. Demonstrate knowledge of business combinations; prepare, explain and analyze consolidating workpapers and financial statements.
2. Demonstrate knowledge of governmental, not-for-profit, and partnership accounting, and demonstrate an ability to properly record related transactions and prepare related financial statements.
Online Class Only
This page is only for Spring 2019
ACCT-052-64Z